Welcome to the Isaacman-VanWertz research group!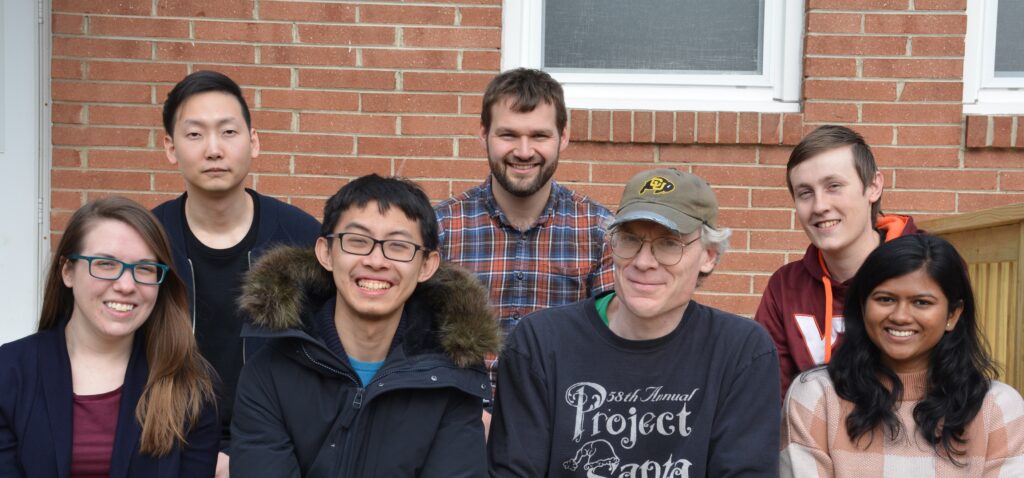 Our research focuses on:
Composition, chemistry, and formation of organic particles and gases in indoor and outdoor air
New methods and tools to measure and understand atmospheric organics
Impacts of human emissions on formation and transformation of atmospheric components
Transport of atmospheric components into other environments
Some of our current projects: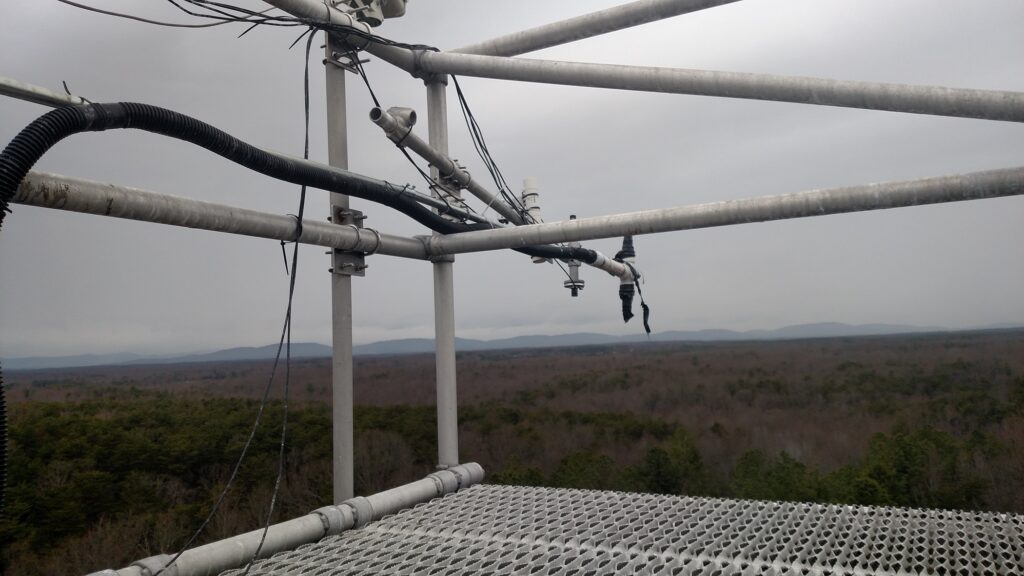 Understanding interactions and feedbacks between forests and the atmosphere in controlling the ozone budget, with the primary goal of understanding:
How do ozone-driven impacts on vegetation affect the chemical and biological uptake of ozone by forests?




---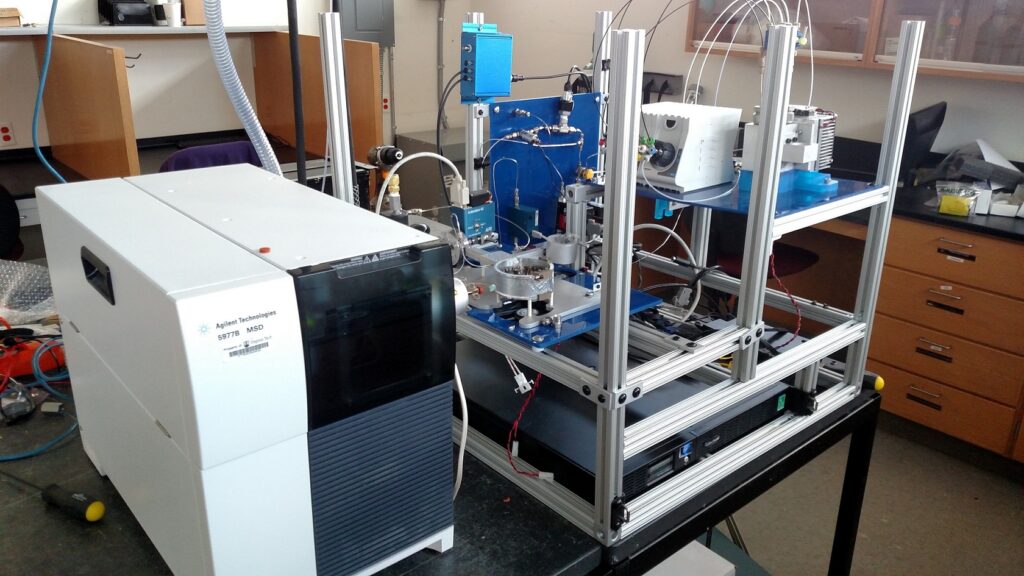 Advanced instrumentation to improve understanding of emissions from humans in indoor environments, answering questions along the way that include:


How can field-deployable gas chromatography help us understand commonly-used chemical ionization mass spectrometers?
How important is it to know the specific isomer or structure of the molecule you're measuring?



---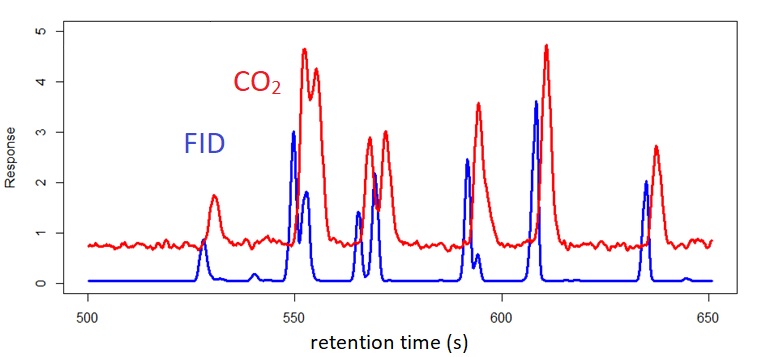 New tools for routine analysis of the chemical composition of atmospheric particles, using robust, field-deployable, moderate cost techniques that will enable measurements at hard-to-access and hard-to-reach places.



---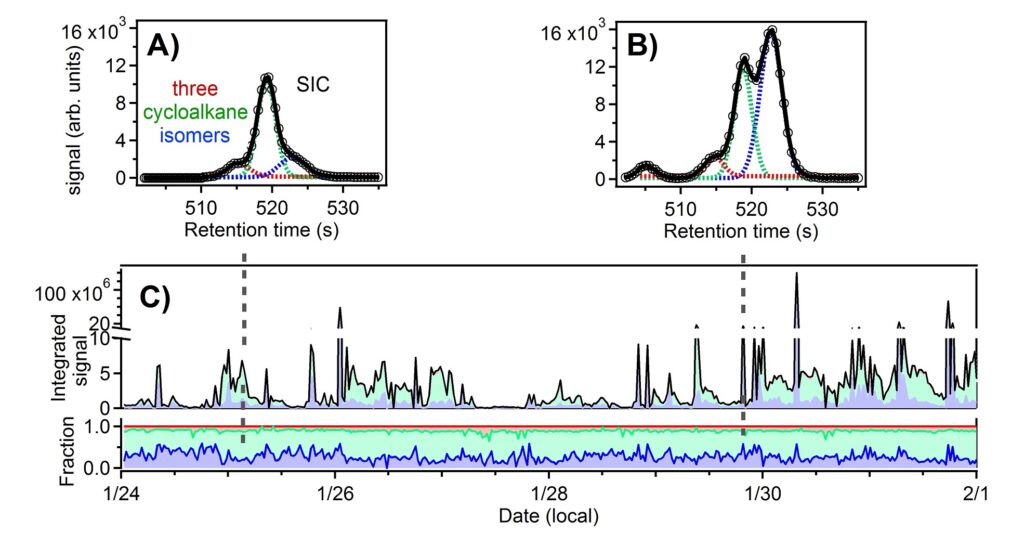 Next generation approaches to analyzing gas chromatography data to extract more information from complex atmospheric samples:

Comprehensive characterization of complex environmental mixtures using routine, widely available tools
Building new software tools for improved quantification of trace compounds in complex samples
For more information on this project and related downloads, visit the TERN website